To Know More about Neuro Oncology Clinical Forum ?
A case report form (or CRF) is a paper or electronic questionnaire specifically used in clinical trial research....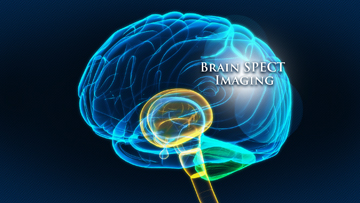 The Indian Society for Pediatric Neurosurgery (IndSPN) was founded to promote the art and science of pediatric neurosurgery in India...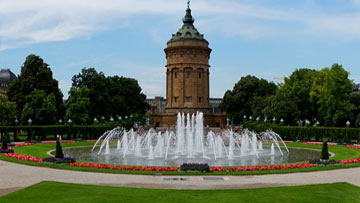 The European Association of Neuro-Oncology (EANO) is the multidisciplinary society in Europe covering all aspects of Neuro-Oncology...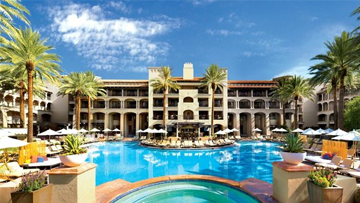 The 21st Annual Scientific Meeting and Education Day of the Society for Neuro-Oncology will be held in Scottsdale, Arizona...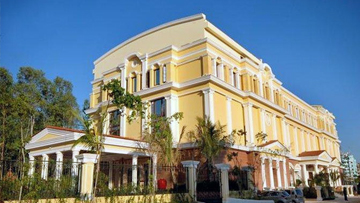 We are elated to invite you to the Temple City, Bhubaneswar for the 38th Annual Conference of Association of Radiation Oncologists of India...