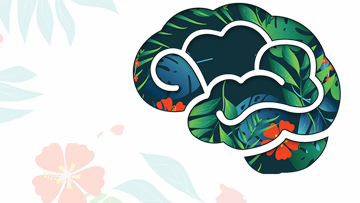 Asia-Pacific Neuro-Oncology CME Conference
July 23 - 27, 2018 Waimea, Hawaii
Neuro-oncology is a rapidly evolving multi-disciplinary field, which involves the medical, surgical and radiation management of adult and pediatric patients with primary and metastatic brain and spinal cord tumors.
Click here to view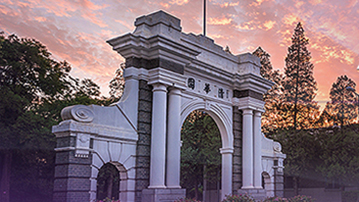 ASNO 2018 The 15th Meeting of the Asian Society for Neuro-oncology
October 25 - 28, 2018 Beijing, China
We are pleased to invite you to attend the 15th Asian Society for Neuro-Oncology (ASNO) Meeting. The meeting will be held on Friday 25th to Sunday 28th October 2018 at The Crowne Plaze Beijing Lido in Beijing, China.
Click here to view